Hi5 Rectangular Electric Height Adjustable Sit Standing Desk Office Computer Workstation(140*70cm)
The Ergonomic Hi5 Rectangular Electric Two-stage Height Adjustable Sit Standing Desk Computer Workstation is specially designed for a long time sitting or standing people. It helps to reduce the pain in your back, neck or knees after long-duration sitting or standing.

The desk is very easy to assemble, the motor is silent and smooth, the desk is sturdy and impressive for the adjustable height feature. Best choice for creating a comfortable working from home environment.
There is an option to pre-set the height which is handy and innovative. The buttons for controlling the height of the desk are easy to operate, and the memory function works very well.
This is an investment in personal health, you will feel much more active while working with this ergonomic designed desk-not just physically but mentally too. Once you have tried this ergonomically designed desk, you will think twice before going back to a normal desk.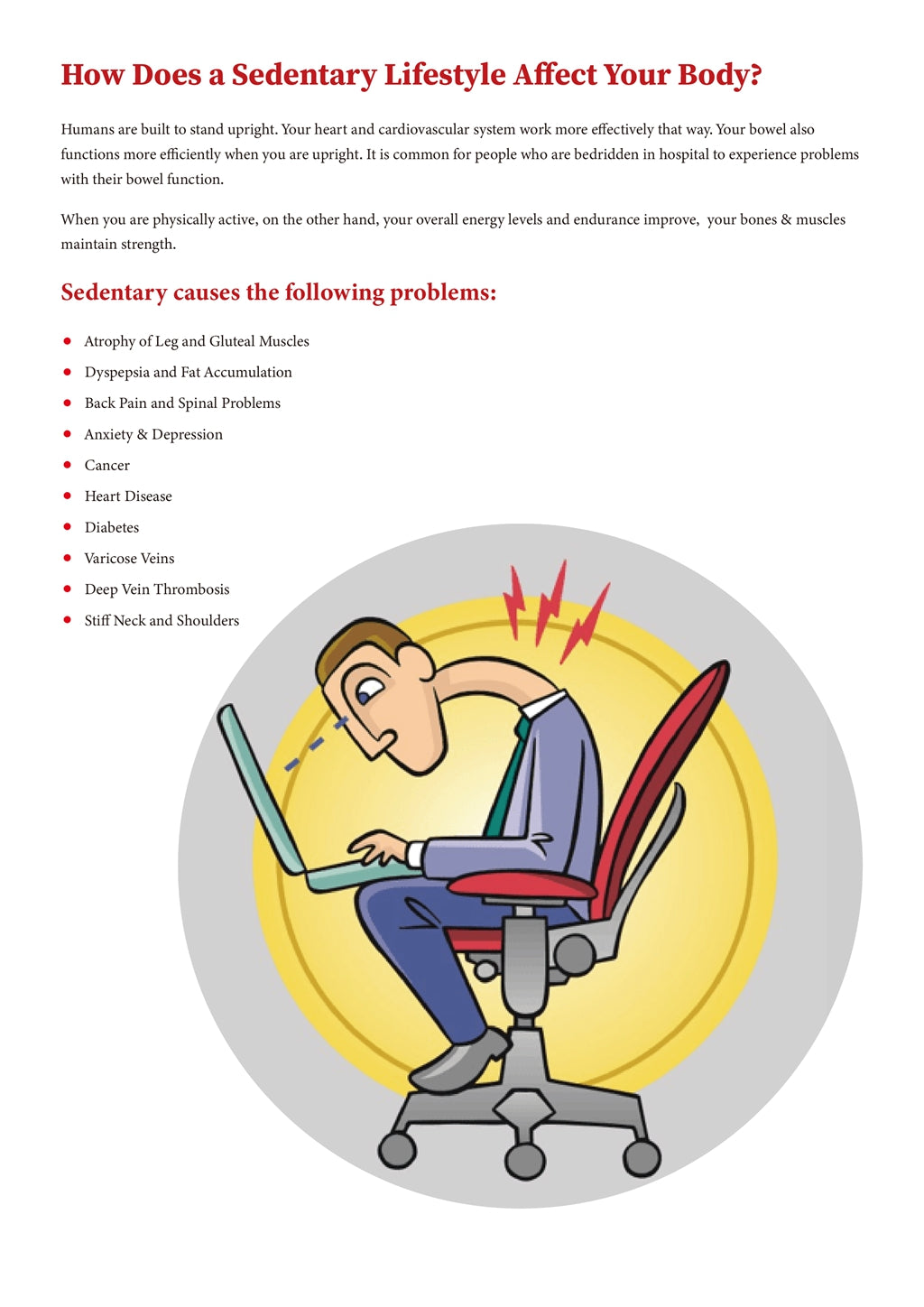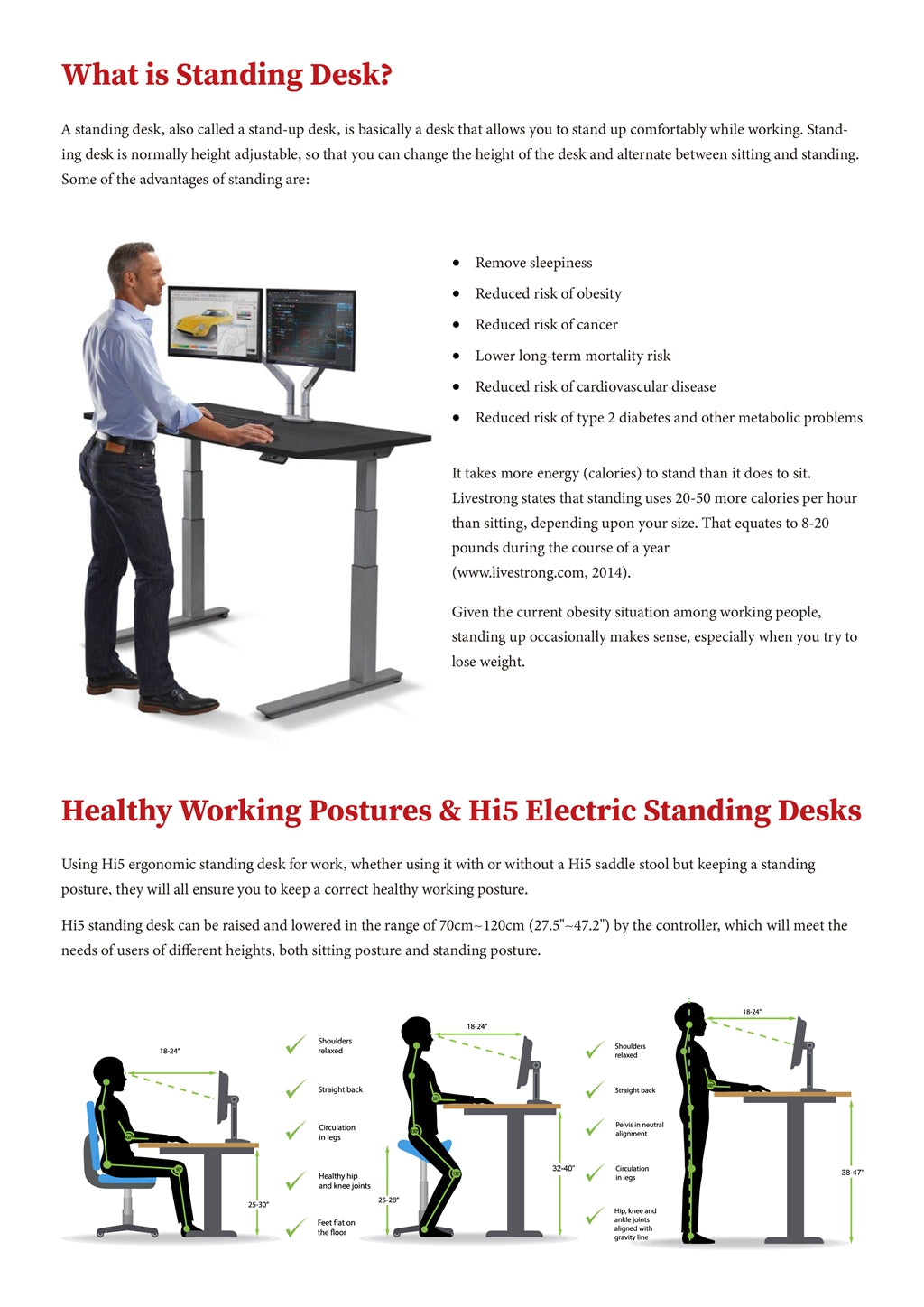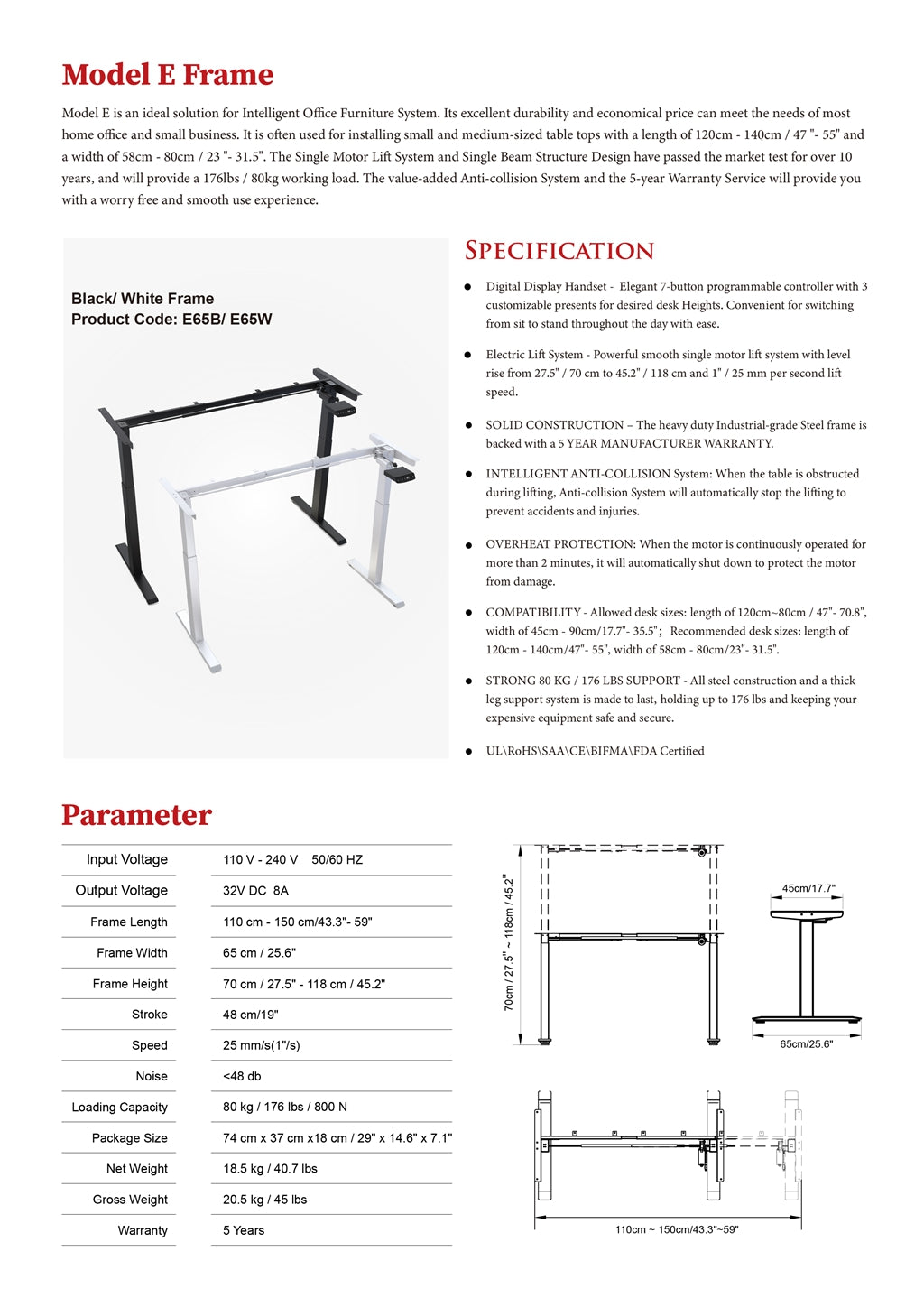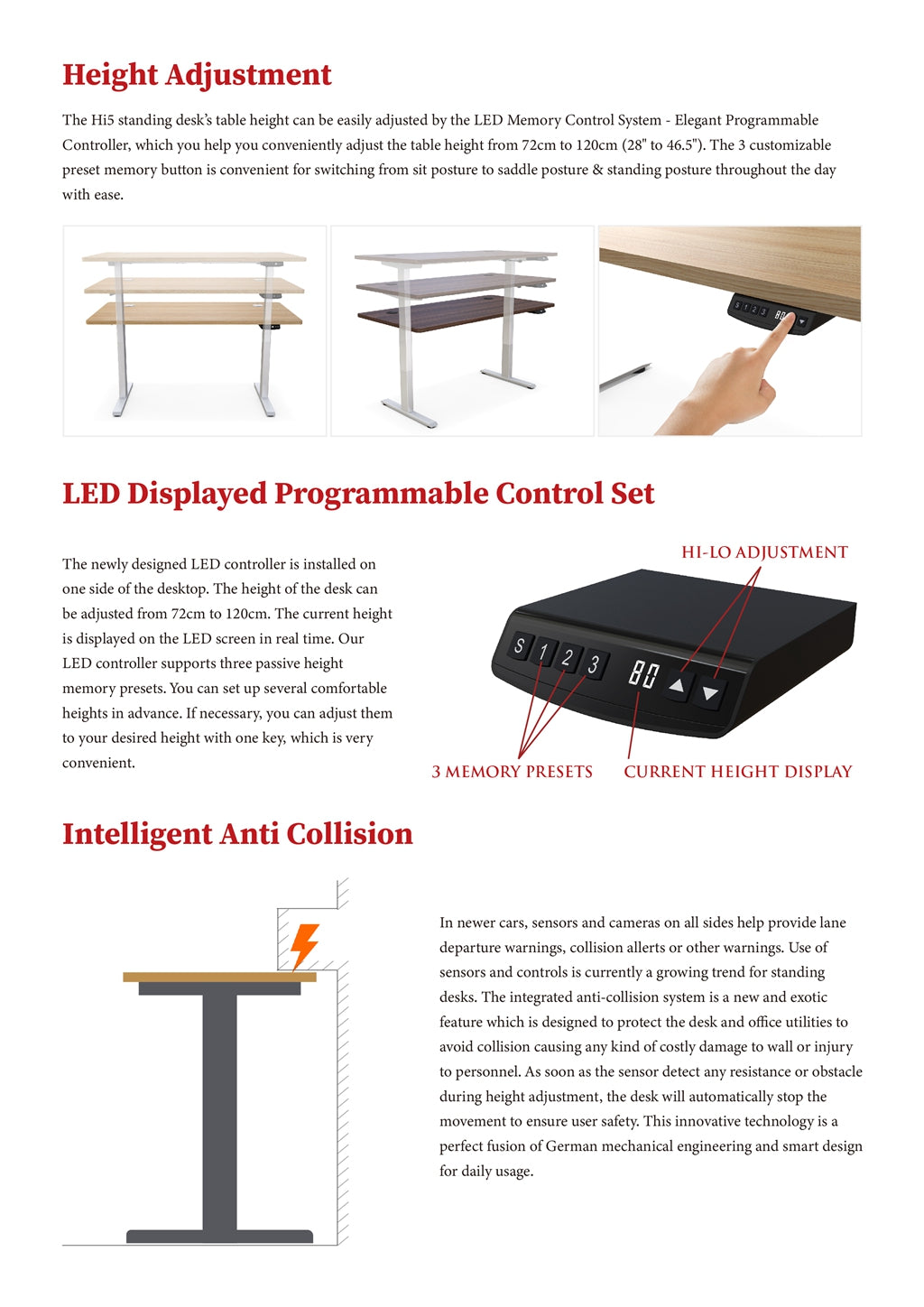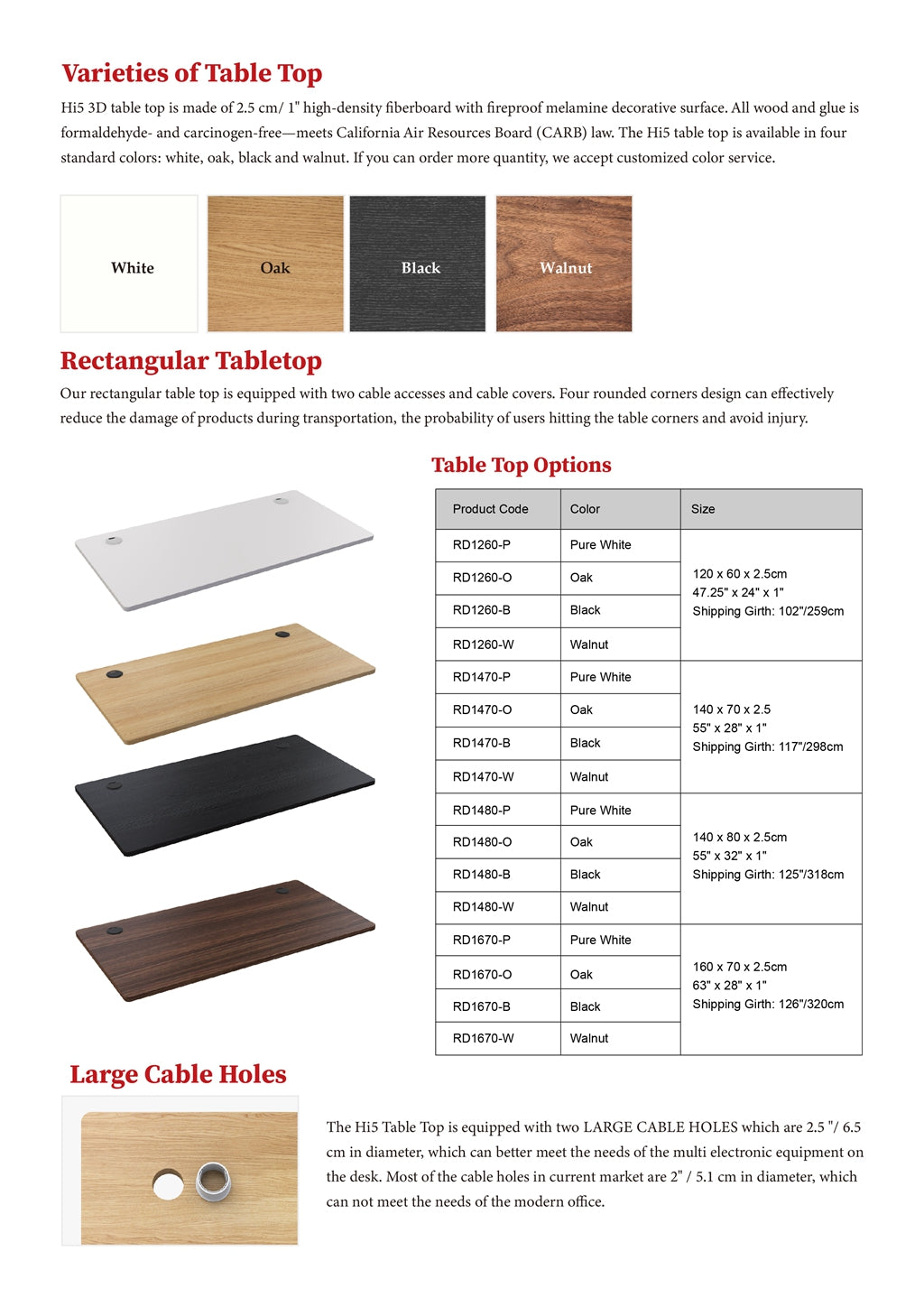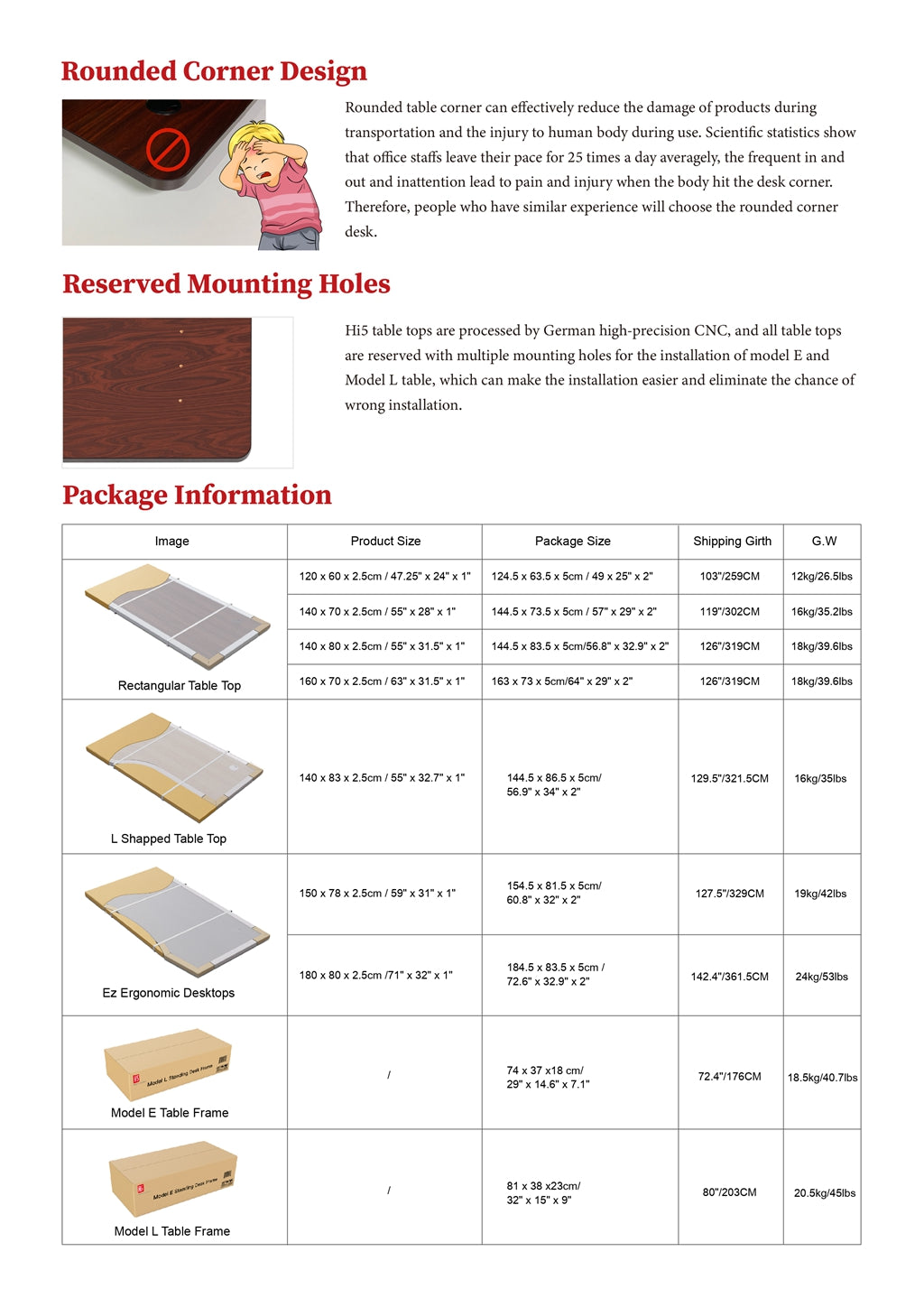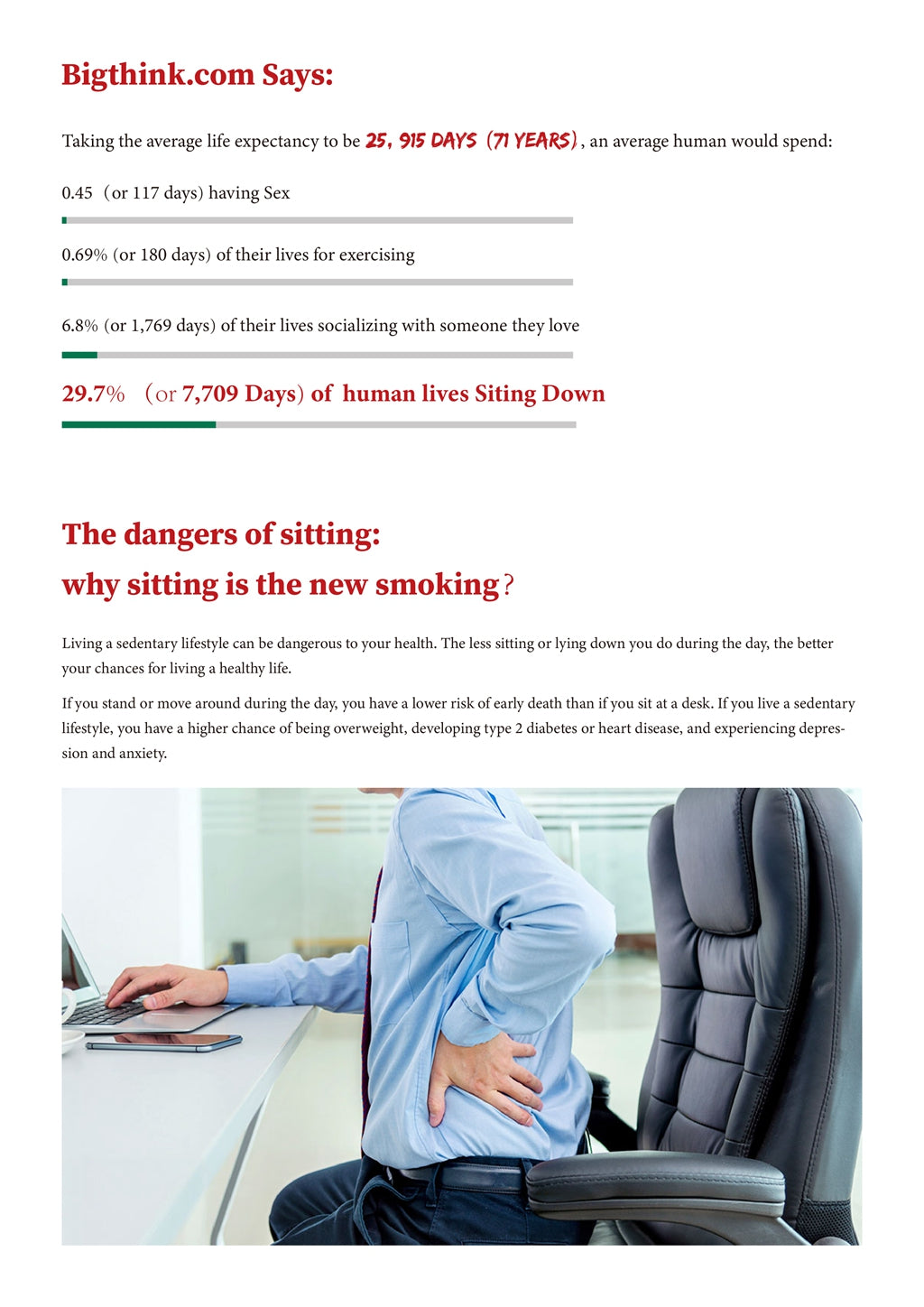 5 YEARS WARRANTY FOR THE MOTOR AND THE FRAME!
1-YEAR WARRANTY FOR THE TABLETOP!